Solar
window
shutters
eSHADE
eSHADE – a photovoltaic window shutter with integrated photovoltaic panels which generates electricity while also blocking sunlight. eSHADE shutters are can be installed on windows, walls. The angle of lamellas can be adjusted to control the amount of light entering the building.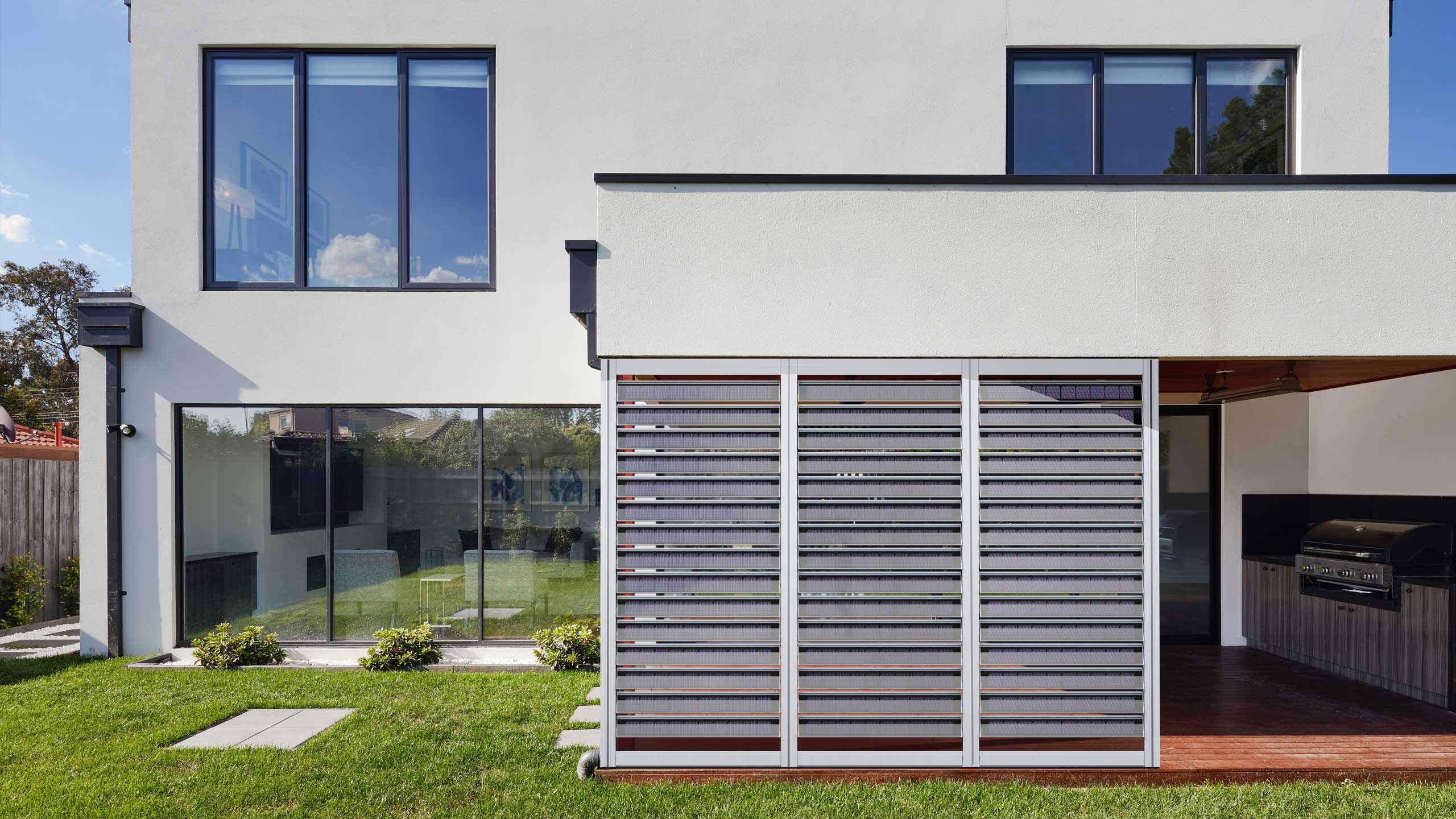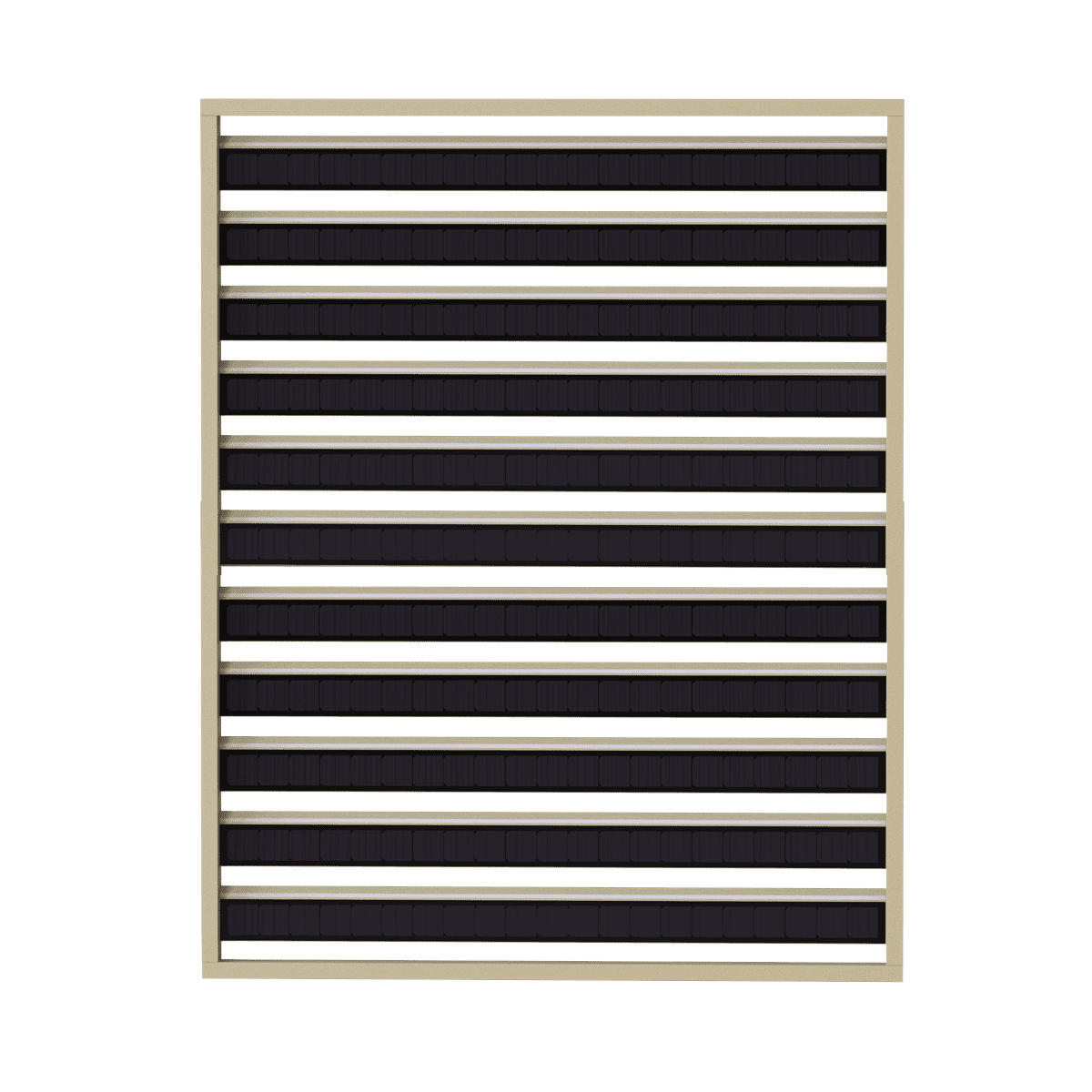 Classic look with refined details. Shutter slats are placed horizontally, parallel to each other, and attached to the fence posts.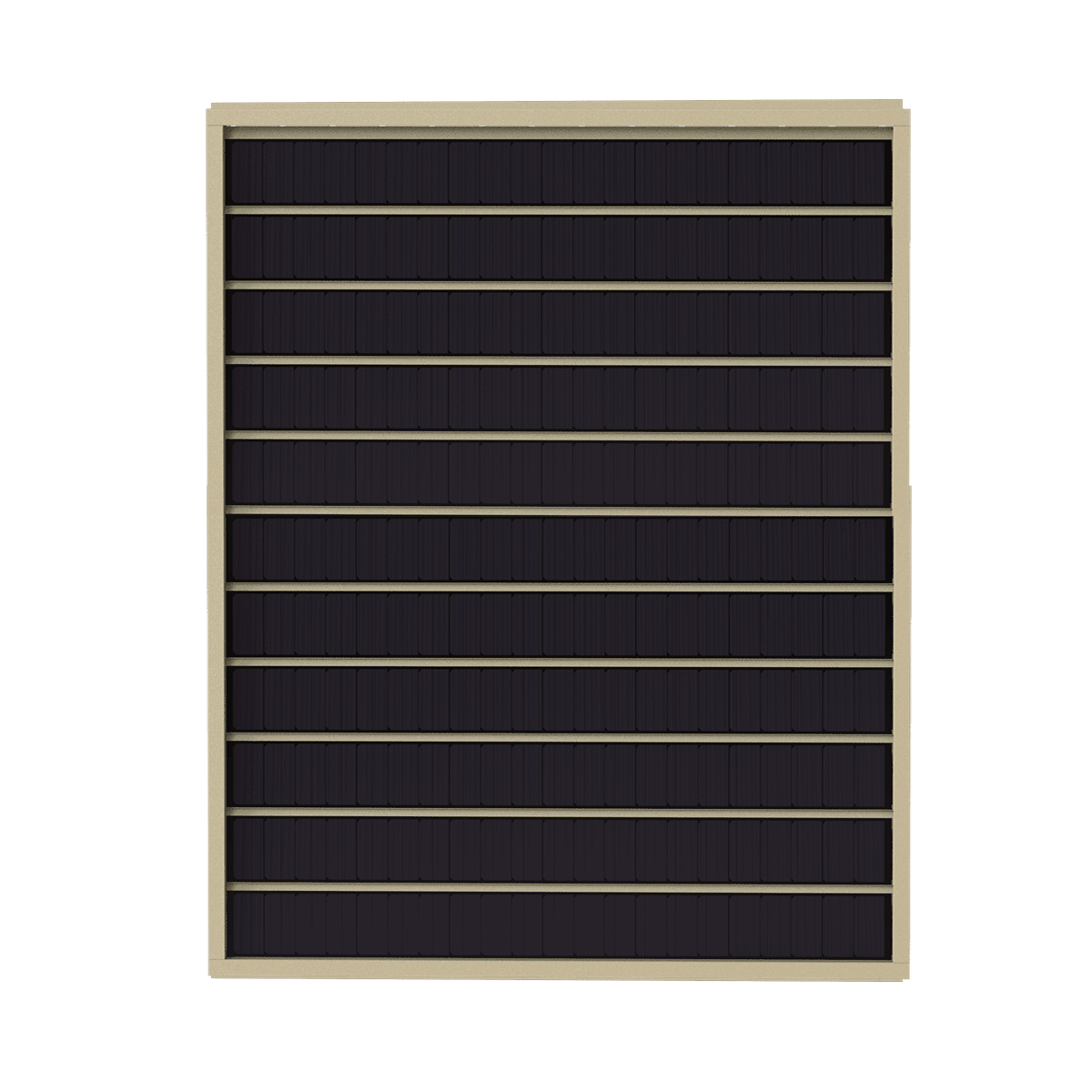 This type of shutter design offers a high level of privacy and security. The lack of gaps or spaces between the slats means that it is difficult to see through the fence, making it an ideal choice for those seeking privacy.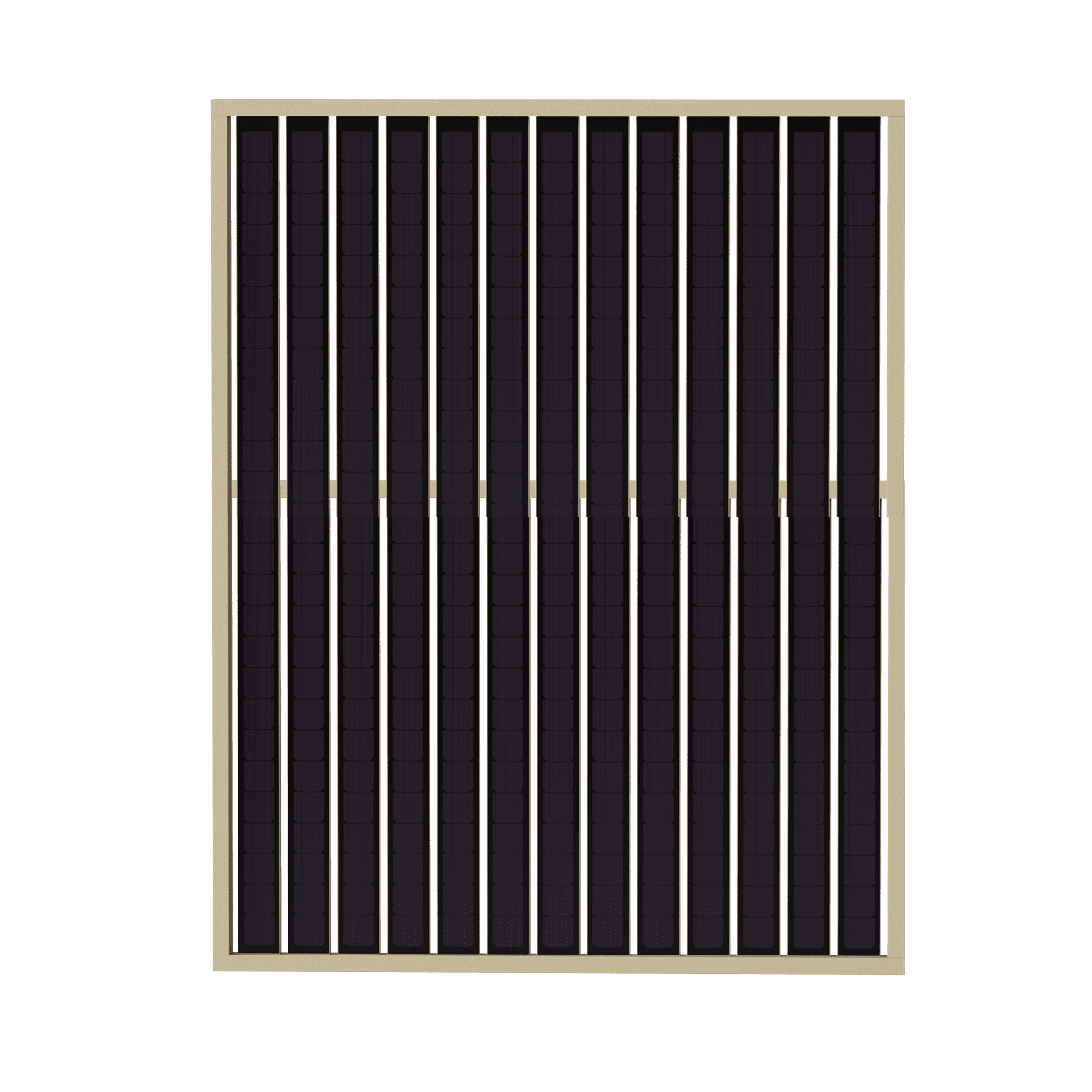 This type of window shutter design is typically simple and clean, with a focus on minimalism and functionality.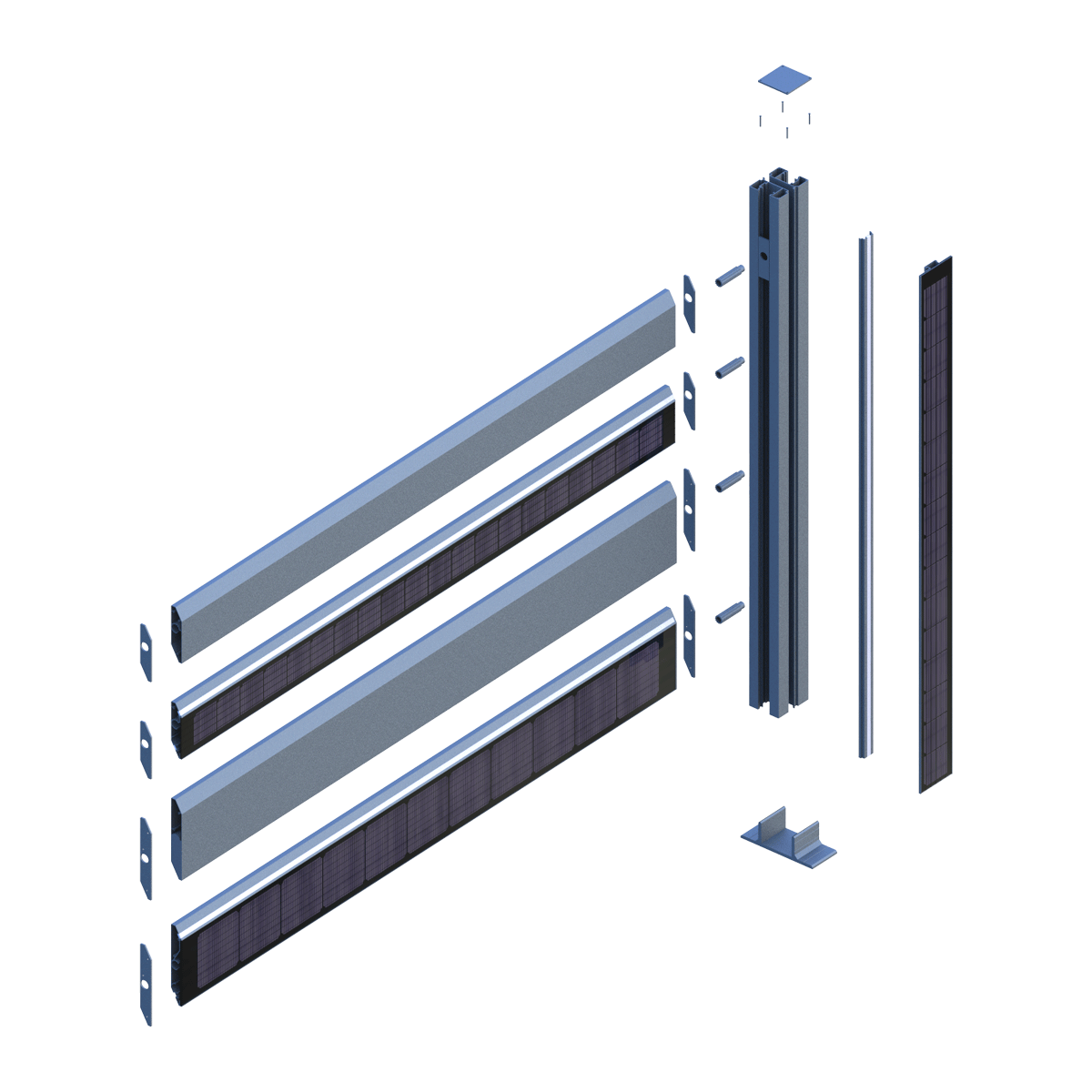 Easy and self-assembly thanks to integrated components.
The fasteners used in this system are designed to connect the aluminium profiles together quickly and easily, without the need for welding or other complex joining techniques. Common types of fasteners used in this system include screws, bolts, nuts, and brackets. The advantage of this type of system is that it can be easily assembled and disassembled, making it ideal for structures that need to be easily modified or expanded. The use of aluminium profiles also provides a lightweight and durable solution that is resistant to corrosion and can be easily recycled.
LED lights integrated into a eSHADE shutters can be used to provide ambient lighting and enhance the overall appearance of the structure. LED lights can be incorporated into the lamellas to provide a soft glow that adds to the ambiance of the space. Additionally, LED lighting integrated into a sSHADE system can provide safety benefits by improving visibility and preventing accidents in low-light conditions. This can be particularly useful for outdoor spaces or public areas where safety is a top priority.
Photovoltaic fences have several advantages and unique features designed with users in mind .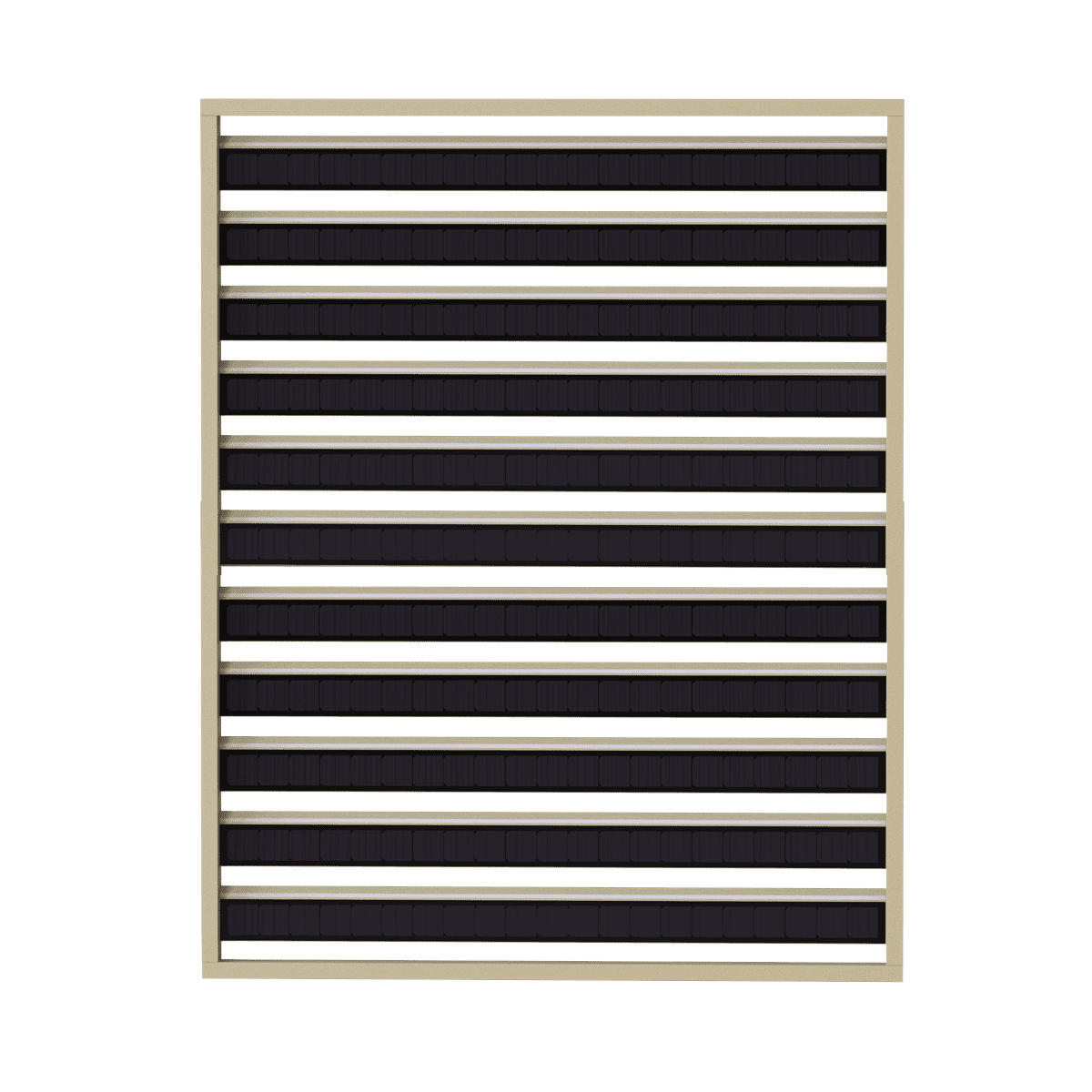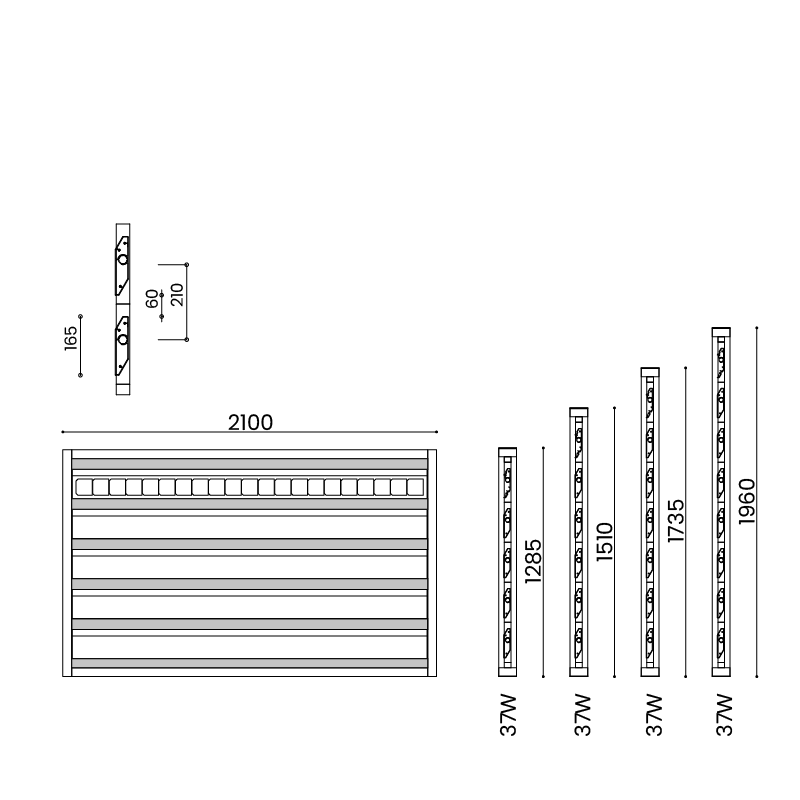 Main material - Aluminium
Distance between slats - 60mm
Working conditions -20 °C to + 40 °C
PV panels - high permeability glass​
LED lighting - in the upper lamella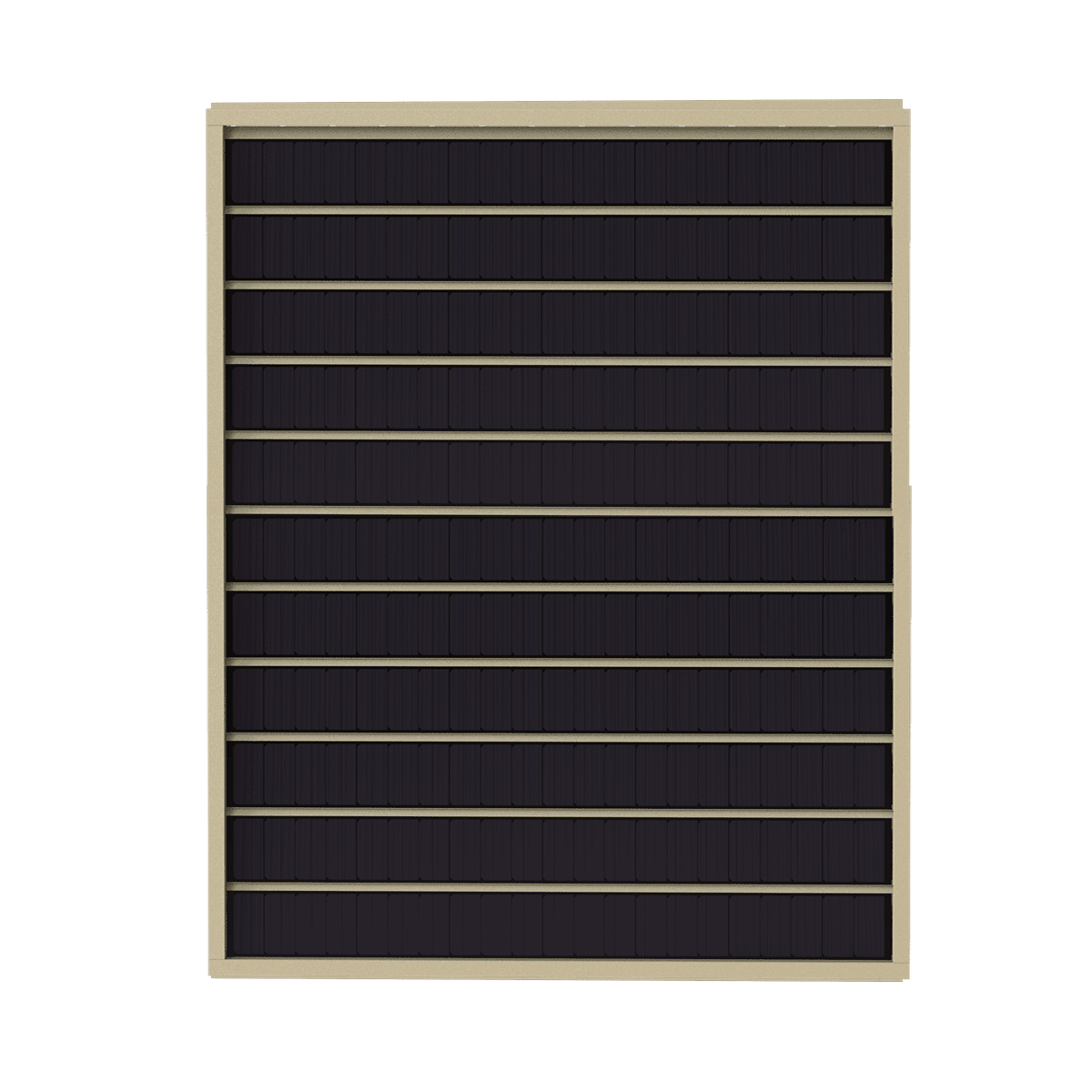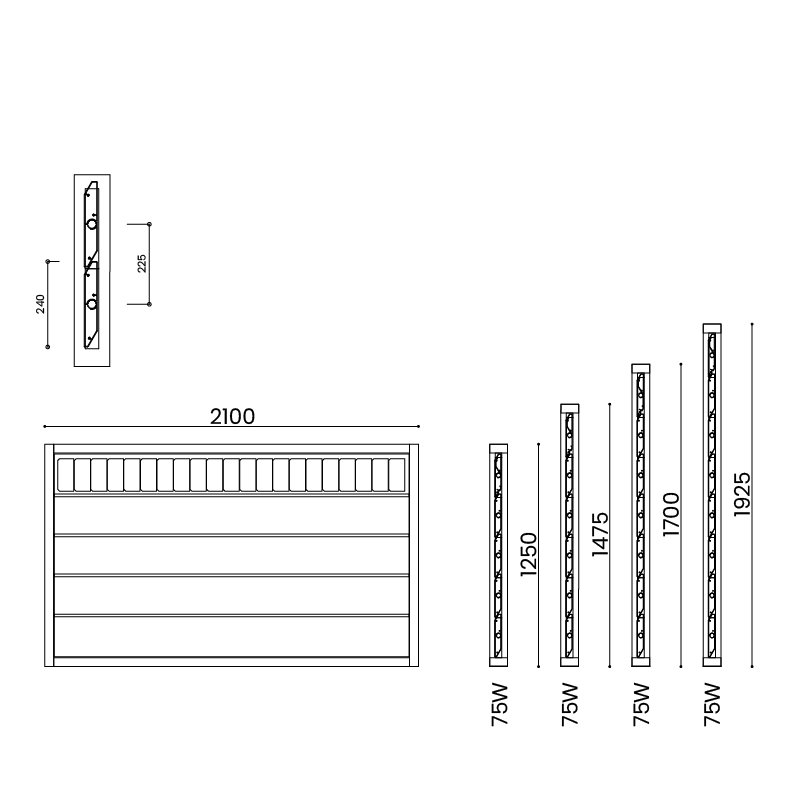 Main material - Aluminium
Distance between slats - none
Working conditions -20 °C to + 40 °C
PV panels - high permeability glass​
LED lighting - in the upper lamella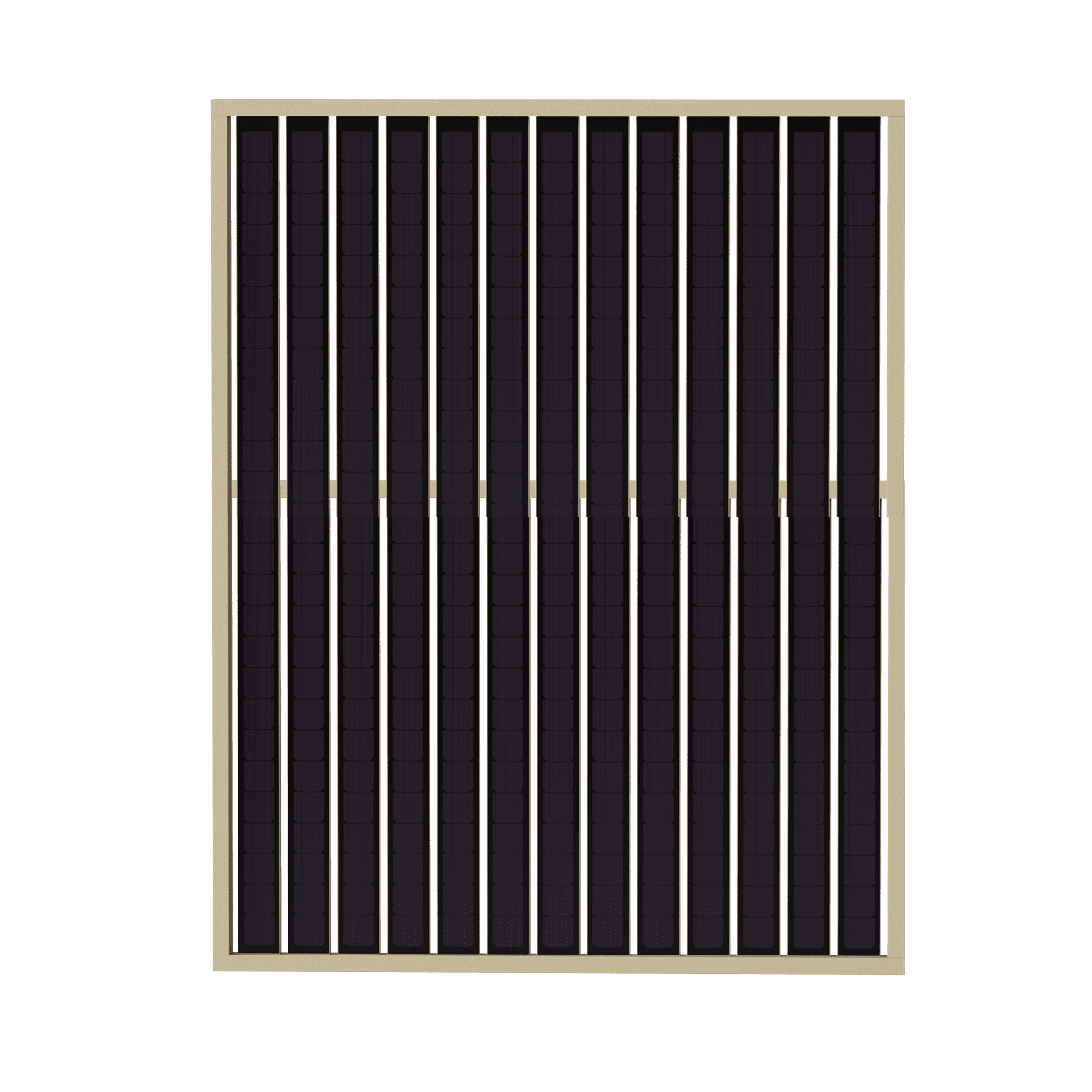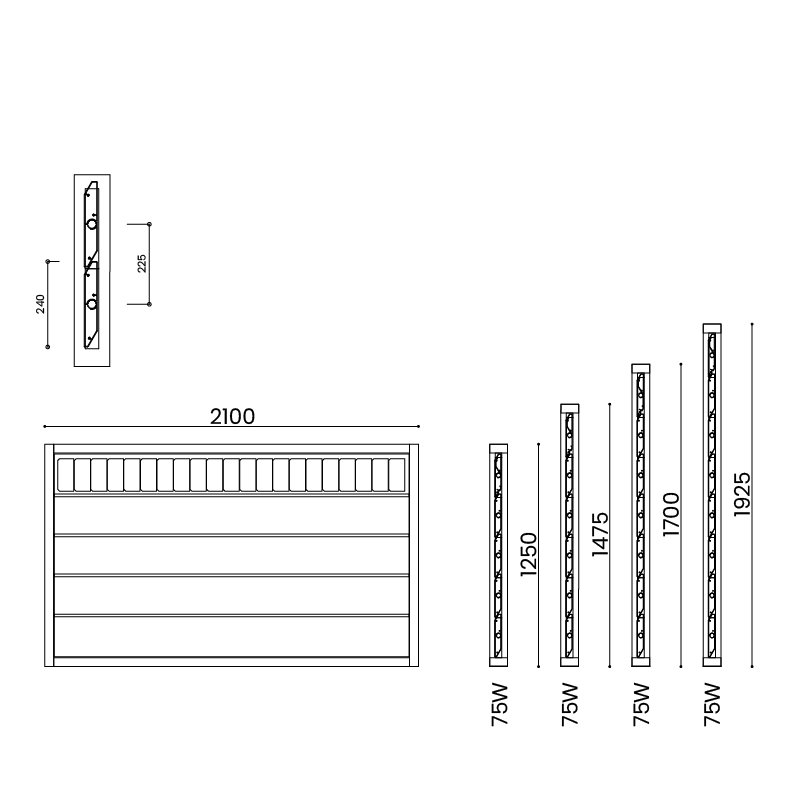 Main material - Aluminium
Distance between slats - 20mm
Working conditions -20 °C to + 40 °C
PV panels - high permeability glass​
LED lighting - vertical posts